Mission Statement
The Governor Dolph Briscoe Jr., Texas Agricultural Lifetime Leadership (TALL) program will create a cadre of Texas leaders to help ensure effective understanding and encourage positive action on key issues, theories, policy and economics that will advance the agriculture industry.
TALL COHORT XVIII 2022-2024
TALL NEWS
2/8/2023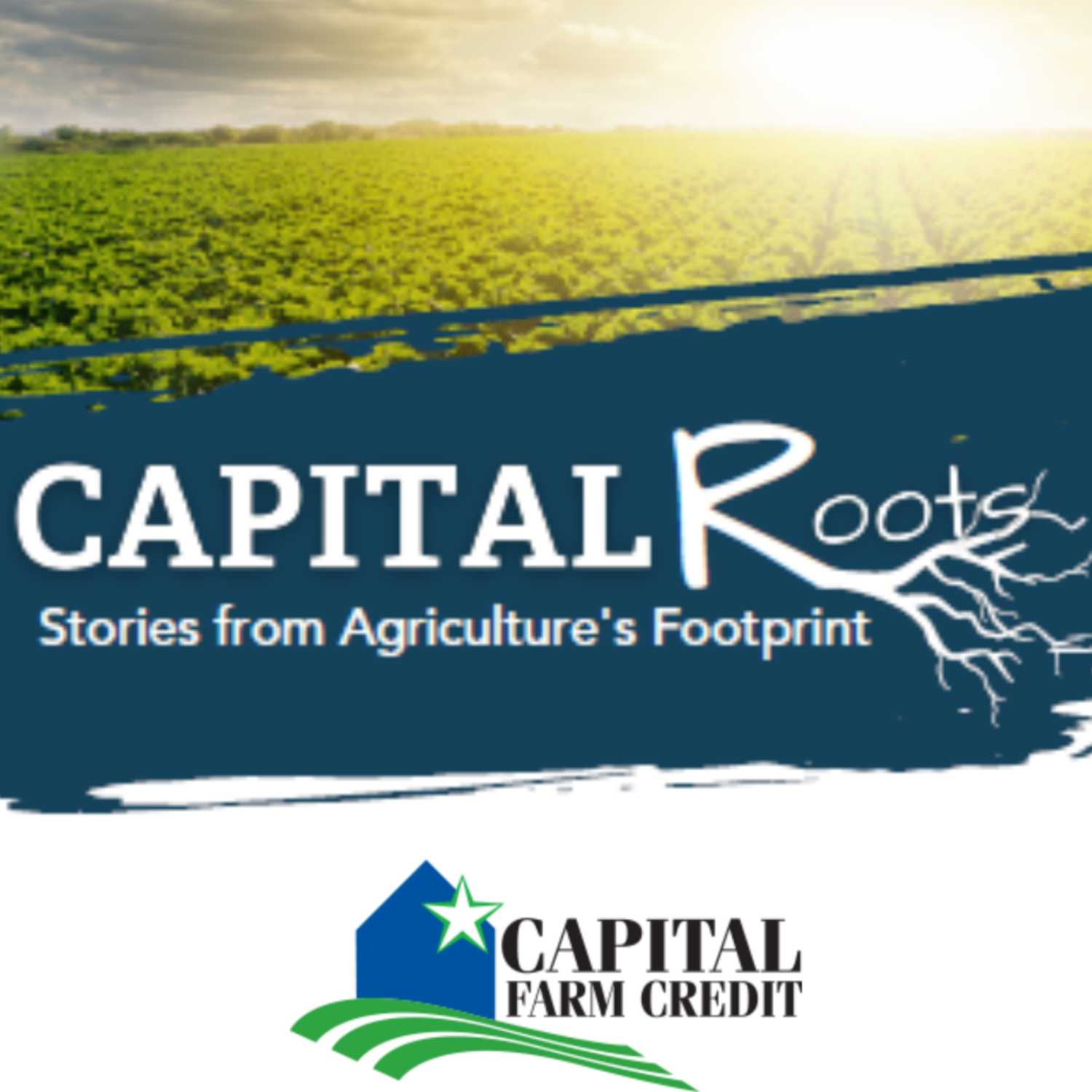 Capital Farm Credit has just launched the first episode of Capital Roots: Stories from Agriculture's Footprint featuring stories about agriculture production, sustainability, lifestyle and Texas tall tales.
https://media.rss.com/capitalroots/feed.xml
1/24/2023
'Tribute to Texas Leadership' Graham, Hlavinka received distinguished agriculture leadership awards.
'Tribute to Texas Leadership' – AgriLife Today (tamu.edu)
7/19/2023 
Shaping future leaders of Texas agriculture- AgriLife Extension TALL program welcomes 26 at XVIII cohort agriculture leadership reception
Shaping future leaders of Texas agriculture   – AgriLife Today (tamu.edu)